Neuro-symbolic AI for Anomaly Detection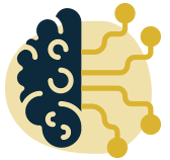 High Performance, Explainable Anomaly Detection
You can't trust a system you don't understand.
Current deep-learning systems are black-box. They provide high performance results but with no explanation.
Guardian uses a new neuro-symbolic AI, an hybride technologie that simultaneously delivers Explainability and state-of-the-art performance.
Interpretability leads to efficient Human-machine teaming and quick user adoption.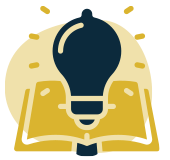 Guardian is an online pattern of life (POF) learning system. It continuously updates a model of human activity in order to detect unusual behavior.
Unlike rule-based systems, you can face threats you never thought of.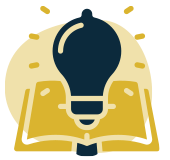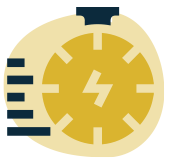 Fast Plug and Play Deployment
No need for complicated settings just plug and play. Guardian is operational after few hours of initial learning.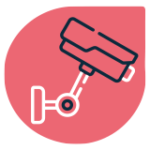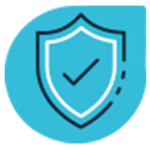 Sensitive Area
Protection (PRODEF)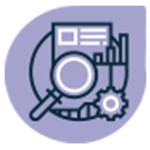 Tactical Information analysis